About Us
Certified Consulting Contractor
Established in 1973, R. Lacy Consulting has built a reputation for high-quality services and unparalleled knowledge. We specialize in focusing on consultation and solution services for your residential or commercial property to assist you in making the correct choice regarding your construction or contractor needs. As part of R. Lacy's commitment to you, we remain transparent throughout the entire process about exactly what you're getting done and when it will be complete, so you don't have unnecessary time down or overspend on your budget.

We pride ourselves on receiving accreditation from the ICPI and the NCMA, proving that our company not only demonstrates these values but have proven over our lengthy 45-year tenure. If you're looking for professional consulting work at a reasonable price give the experts at R. Lacy consulting a call today!


Professional consultation, design and build services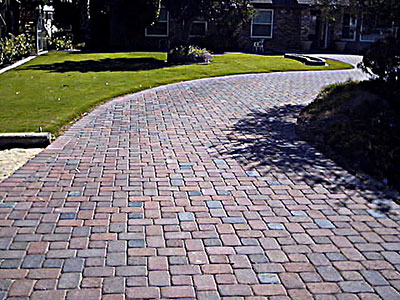 Since 1973, R. Lacy has been perfecting its design and building services with a relentless commitment to quality. We specialize in hardscaping services such as patios, walkways, retaining walls, outdoor kitchens, sitting walls, fire features, pool patios, driveways and more.

At R. Lacy Consulting, we strive to make your dream a reality, that's why we give you complete creative control over every aspect of your consultation and design with the time-tested knowledge and guidance to ensure you get the outstanding results you deserve without breaking your budget. Give Richard a call today for your free consultation estimate and see what R. Lacy can do for your home or business!

R Lacy Contracting/Consulting/Design and Supervision Services with R Lacy Subcontractors for your Hardscape Project.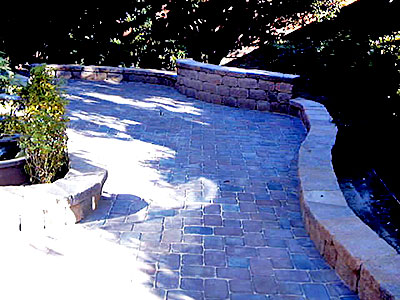 R Lacy has a number of Full Service Sub Contractors available for the Installation of Your Hardscape Project if needed.

For Contractors: As a Master Mason, Certified Paver and SRW Retaining Wall Installer, R Lacy Consulting can be hired to train you labor force to Install your Hardscape Project with Best Practices as to Proper Installation Of Hardscape Products.

Go thru Our Portfolio, Belgard Inspiration Galley. Check Out the Idea Book and check us out on Houzz to see the many uses for pavers. The Hardscaping menu has more pages to see how Pavers and Hand Fitted Wall Systems give you the ultimate creativity. Down Load Our Simple Guide to help you and your Hardscape/Landscape professional create an attractive and comfortable landscape you will enjoy every day.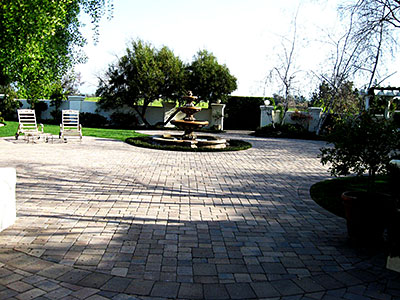 Call for references, consultation and estimate.
Or click here to request a free online estimate.


Advantages of Paving Stones:
Paving Stones Increase Property Value
4x Stronger Than Concrete
About Us
Saves Money Easy to Repair
Better Weight Distribution
Maintain Elegance & Beauty
Good Long Term Investment
Disadvantages of Concrete:
Cracked Concrete Lowers Home Value
Concrete Cannot Be Repaired Without Evidence (Patching)
Does Not Flex Under Stress (Therefore Causing Unsightly Cracks and Patching)
Does Not Have Character or Personality
Much More Costly Over Time

Call for references, consultation and estimate.
Or click here to request a free online estimate.