"Bringing Enjoyment to the Families of our Community One Backyard at a Time"
Call Us: 559-442-1999
Born in Fresno California R. Lacy Interlocking Pavers & Masonry Consulting
Hardscaping
Paver Patios
Paver Driveways
Masonry Stone & Brick
Outdoor Living
Certified Masonry Consulting Contractor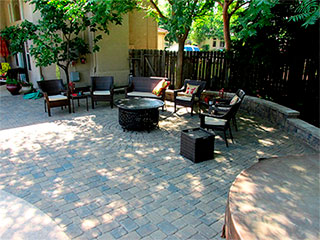 It isn't easy to maintain the curb appeal and value of your home. Regular wear and tear, climatic conditions and other factors take their toll on the various elements, causing them to lose their appearance and finish. Paver products are boundless with color and fresh ideas for your backyard patio, outdoor kitchen, front yard entry, courtyard and driveway enhancement project. It's why we at R. Lacy Consulting provide expert consultation services to residential and commercial clients.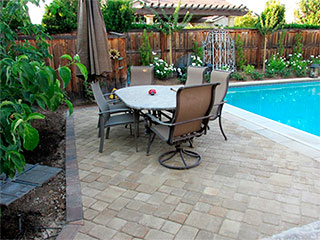 Our team is here to help you create superb, appealing and highly practical outdoor areas on your property. If you are considering a new masonry, construction or concrete project, we are here to assist with every phase of the job. We have comprehensive knowledge in this field and are highly experienced in handling various tasks that are part and parcel of hardscaping projects.

Not only do we take the time to understand your requirements but have the expertise to tackle the project efficiently. While we do offer our expert inputs, the solutions would always incorporate your ideas and needs. Our team also can resolve various types of issues that may arise in the course of the project and keep it on track.


Certified Hardscaping Professionals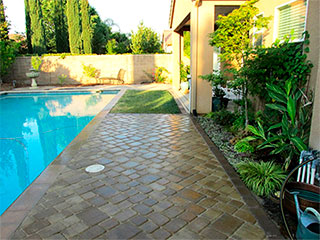 Our expertise extends far beyond designing and installing hardscapes of different types of industry standards. We are also certified SRW Retaining Wall Installer, Paver installers and Master Masons. You can hire us to provide training to your workforce that will install hardscapes on your property, following the best practices.