"Bringing Enjoyment to the Families of our Community One Backyard at a Time"
Call Us: 559-442-1999
News & Updates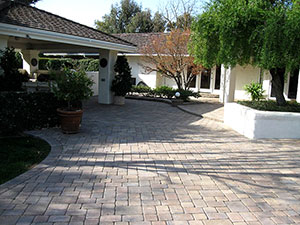 09/05/23
🌱Enhance Your Home Oasis: Planter & Sitting Walls! 🏡✨
Discover the magic of transforming your space with the perfect blend of beauty and function. Introducing planter and sitting walls – an elegant addition that offers a multitude of benefits. 🌿🪑Elevate your outdoor haven with lush greenery, creating a serene atmosphere and improved air quality. 🌳🌬️Plus, these walls double as versatile seating options for gatherings and relaxation. Embrace the charm and utility of a space that's tailor-made for your comfort and style. Upgrade your home with a touch of sophistication today! 🌻🏠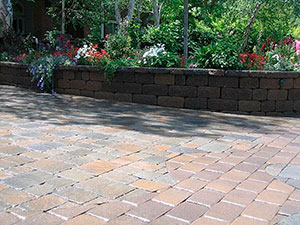 09/05/23
🧱Elevate Security and Elegance: The 6-Foot Masonry Wall Advantage! 🏡🔒
Imagine a haven where privacy meets sophistication. Introducing the transformative power of a 6-foot masonry wall around your property – a shield against intrusion and a canvas for style. 🚧🌟Enjoy unparalleled privacy, creating a sanctuary where you can unwind in peace. This fortress not only adds an extra layer of security but also enhances curb appeal and value. 💎🏘️With enduring strength and timeless charm, elevate your property to a new level of exclusivity. Embrace safety and aesthetics hand in hand – contact us to build your personalized castle!



09/05/23
🏡Elevate Your Home's Worth with Interlocking Paver Driveway! 🚗✨
Unlock the secret to boosting property value effortlessly. Our stunning interlocking paver driveway isn't just a pathway – it's an investment in aesthetics and functionality. 🌟🔑Transform your curb appeal with this elegant addition that catches eyes and captures hearts. From durability to timeless charm, this upgrade speaks volumes to potential buyers. 🏘️💰Increase resale value while enjoying a driveway that stands the test of time. Don't miss the chance to pave your way to higher property worth! Contact us today to elevate your home's allure. 🛤️🏠